Welcome to
Siemanowski Consulting
The most fundamental goal of building construction is creating a structure that will protect its occupants. Since the structural engineer is tasked with this responsibility, selecting the right firm is crucial. Architects, general contractors, and construction managers also know it is important for the structural engineer to develop practical solutions that can be implemented in an efficient, cost-effective manner. To that end, it is imperative that the engineer have the necessary real-world experience and ability to communicate effectively with all parties involved.
Siemanowski Consulting strives to meet our client's project schedule demands while being sensitive to all architectural and construction concerns. This is accomplished by focusing on technical proficiency, maintaining a thorough knowledge of building construction techniques and, most importantly, responsiveness to our clients.
Albert Einstein famously said, "Nothing happens until something moves." Nowhere is this more true than in building design and construction.Your structural engineer must be poised, flexible, and able to keep pace. When you're ready for your next move – call Siemanowski Consulting.
Our Projects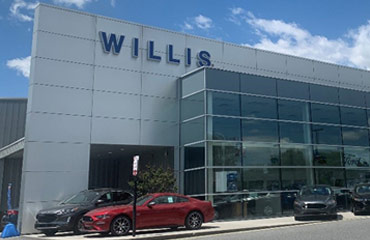 View Detail
Commercial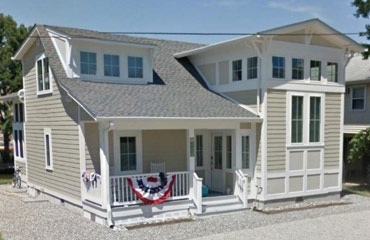 View Detail
Residential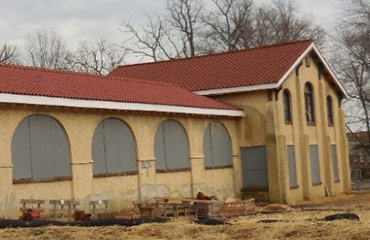 View Detail
Historical